Welcome to the website of Farnborough Old Boys Guild Football Club, founded in 1932 and affiliated to the Kent County FA.
We hope you enjoy your visit.
RESULTS
Sunday 12th September 2021
Friendly

Vets
Simon Davies, Robin Moody, Barry Grainger, Paul Tanton
4 - 2
Friendly

1 - 4
Senior Vets
Kypros Michael 3, Jay Hardy
Match report

Kent Youth League
Under 14C
Colts
Finley Williams, David Mulamba
2 - 4
Saturday 11th September 2021
Kent County League
Premier Division
Kent County League
Division 2 West
1 - 4
Reserves
Charles Agyeman 2, Tunde Adeloye, Ashley Thompson
Bromley and South London Football League
Division 1
Bromley and South London Football League
Division 2
1 - 5
Fourth XI
TJ Kode 2, Jack Hollidge, Jack Millard, Tommy De Georgio
FIXTURES
Saturday 18th September 2021
Sunday 19th September 2021
NEWS
Awareness for Mental Health and Suicide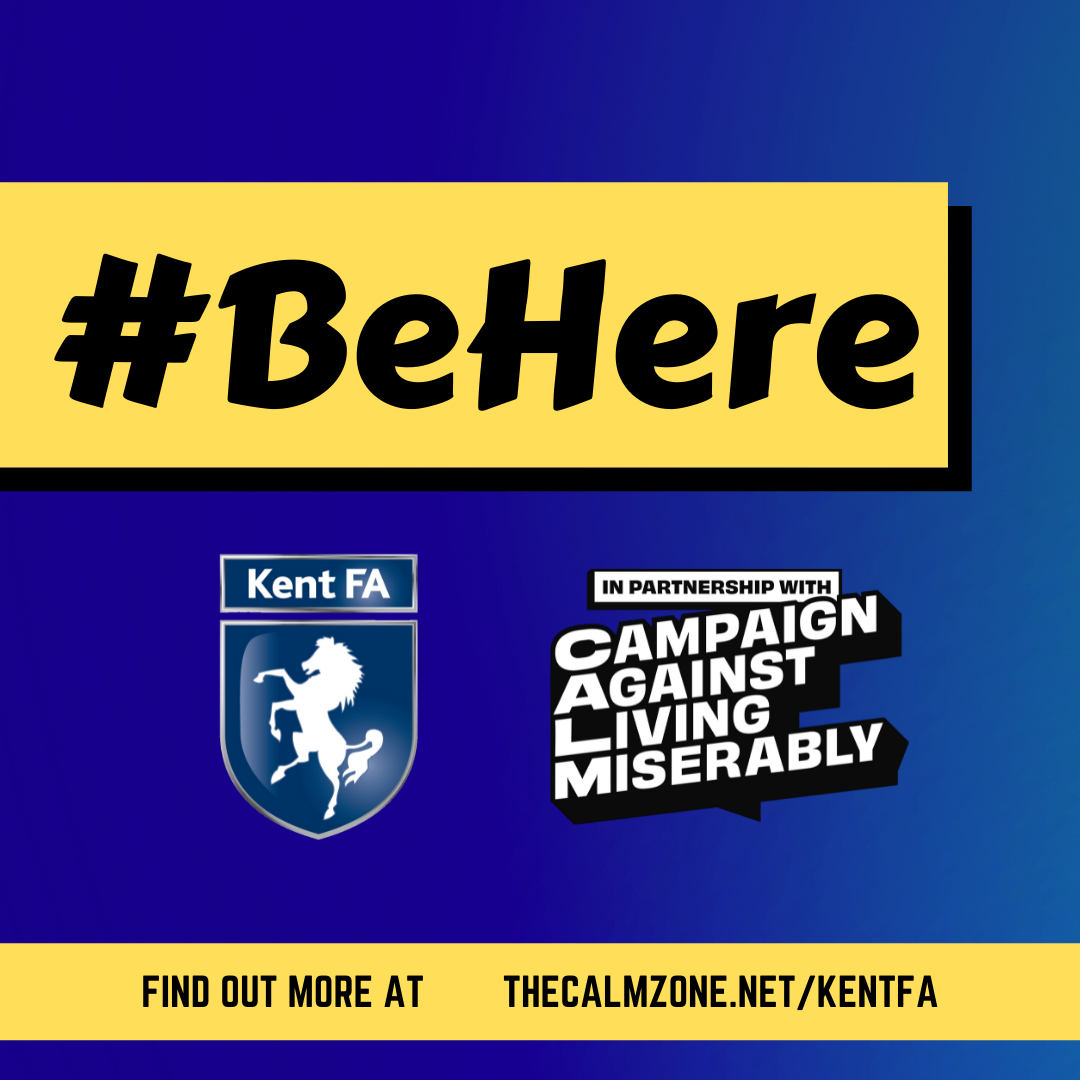 This week we support the football community by raising awareness for mental health and suicide.
We want to #BeHere for our teammates. Be here for our supporters. Be here for ourselves.
You can find out more HERE.
Under 9 Goalkeeper Wanted
We are looking for a goalkeeper for our Under 9 team which plays in the Selkent League.
For more information please contact Paul Raggett on 07971 079644 or email Raggett7@sky.com.
Under 14 Player Wanted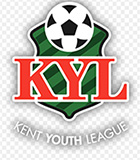 We are looking for one new outfield player to join our Under 14 Colts squad in the Central Division of the Kent Youth League.
For more information please contact Paul Raggett on 07971 079644 or email Raggett7@sky.com.
Tony Jordan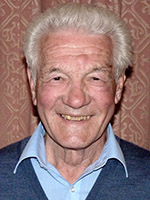 With deepest regret we report the passing of Tony Jordan, last week, in hospital, at the age of 89.
He first joined the club as a player in 1949 and went on to serve as Treasurer (1962-76) and President (1984-2005).
He did a great deal to make the club what it is today, notably negotiating the original lease for the land we enjoy now, relocating from Tugmutton Rec.
He will be sadly missed.
Tony Jordan 1931-2021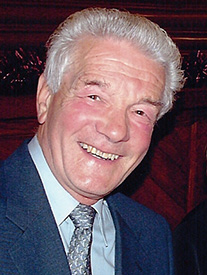 Tony was a tremendous servant to the Guild.
He joined the club in 1949 when he was 18, although he first played for us at the age of 15, in 1946. He had an 18-month break from the Guild around 1950 when he completed his National Service in the Royal Fusiliers and was stationed at the Tower of London.
He played for the First XI from the early 50s until the mid-60s captaining the side during this period. Tony played mainly on the right wing or as centre forward. In the mid-50s he also played for Bromley Town reserves for 18 months and was absent from the country for the 1956-57 season while working for a mining company in what was then Rhodesia.
He was club President for just over twenty years from 1984 to 2005, as well as club Treasurer for fourteen years between 1962 and 1976. In 1963 he was awarded the President's Salver, presented to the club member who has best served the club.
As club Treasurer he was closely involved in the successful negotiations with Bromley Council to lease land for our move to Farnborough Village from Tugmutton Recreation Ground in the 70s. As Club President, along with Dave Edwards, he did much hard work in negotiating the plans for our clubhouse and in raising funds for its construction.
By the time he stopped playing football for the club in 1973 his record stood at 401 appearances and 151 goals scored. He also played cricket for the Guild and was a very good golfer.
Tony passed away in hospital on 19 August 2021.
Rich Heselden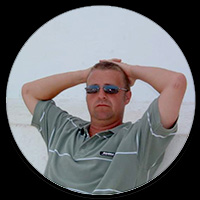 It is with the greatest sadness that the club heard the news that Rich Heselden succumbed to his injuries on the morning of Friday 20 August following a cycling accident last month.
Rich played for the Guild on Saturdays and Sundays between 1997 and 2004, and went on to manage the Second XI (now Reserves) with Dave Said and Lee Sackey.
His infectious sense of humour and easy-going nature will be remembered fondly by all who knew him.
Our sincerest condolences go to his wife Nikki and family.
Our Social Media
As well as our website, we have an official presence on Facebook, Instagram, YouTube and Twitter. In addition, most of our nine teams have their own Twitter accounts.
FA CHARTER STANDARD

FOBG has held FA Charter Standard Adult Club status for several years now. This is official recognition by the Football Association given to non-league clubs that have demonstrated that they are well run and sustainable. It also recognises the club's commitment to coaching, player and coach development, and the raising of standards of behaviour in the game.
The benefits of having Charter Standard status include:
Use of the FA Charter Standard Logo
Enhancement of funding applications and bids
Kit and equipment grants from the Football Foundation
Exclusive workshops
Starter pack, including posters, codes of conduct, certificates
This represents a major step forward in the development of Farnborough OBG FC and illustrates the ambitions of the club to develop further both on and off the field.
Many thanks to Malcolm Poynter for his hard work in achieving this recognition for the club.
More information regarding FA Charter Standard status.